Congratulations to Julianna Fitzwilliam (DSP, WOW Program), Caitlyn Olsen (DSP, Apartment Counselor), and Sabrina Parent (Administrative Counselor, Albrecht) for being selected as NHR's Employees of the Month for April/May/June!
New York State recently offered the National Alliance for Direct Support Professional ("NADSP") the opportunity to certify close to 2500 DSPs through a 10 million dollar 3 year grant program. When NADSP requested agencies from all around the state to put in a proposal, NHR eagerly applied. Out of 55 agencies that applied, NHR was one of the 17 agencies that were accepted into this grant program. We are pleased to report that three NHR DSPs have successfully earned their DSP-1 certification from the NADSP! For their hard work (which continues as they work toward their DSP-2 and DSP-3 certifications), NHR is also recognizing each of these staff members as our employees of the month! Each will receive a $50.00 Visa card!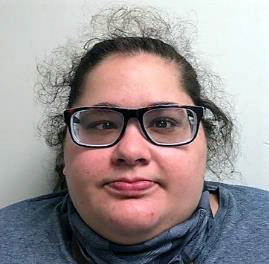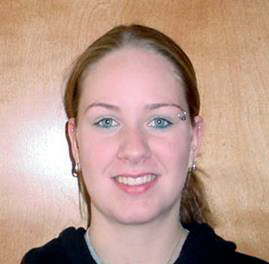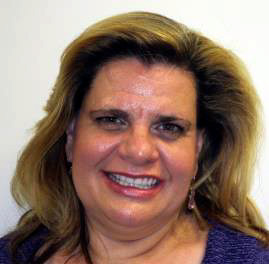 ---
Congratulations to Annie Mitchell (Residence Coordinator, Canal Path) and Brianna Malvai (Residence Coordinator, Overlook) for being selected as NHR's Employees of the Month for July!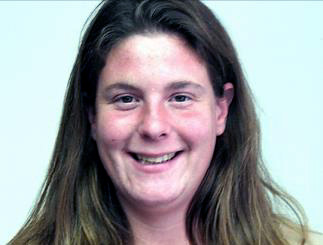 Their nomination read as follows:
I would like to nominate Annie Mitchell and Brianna Malvai for Employee (s) of the Month. Both Brianna and Annie are Residence Coordinators, Annie at Canal Path and Brianna at Overlook, and both exemplify NHR's Unifying Principles of Integrity, Positive Relationships, Respect, Innovation, and Learning. Both leaders have been able to navigate their teams through a global pandemic and a national labor shortage by building strong relationships and cooperative teamwork. By practicing enthusiasm, active listening, and constructive problem solving, Brianna and Annie foster a culture of optimism and hope for the teams they support and ultimately the folks that call NHR home.
The only thing constant is change; while change can sometimes be chaotic, both Brianna and Annie have the insight and fortitude to welcome change with the maturity and knowledge of well-seasoned leaders. The cyclical nature of staff shortages, a pandemic, and fear of the unknown has not hindered either of these ladies, it has only reinforced their commitment "to do the right thing for the right reason."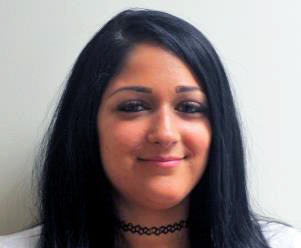 Recently, Annie and Brianna volunteered to provide leadership and support to NHR's Jansen and Cream Street IRAs (in addition to Canal Path and Overlook respectively), and we are eternally grateful. The integrity displayed (doing the right thing for the right reason and providing a positive example of ethical and principle-based behavior) has been inspirational. Their commitment to NHR has strengthened our sustainability and reinforced NHR's mission to enable people to achieve fulfilling lives. Through their actions, Annie and Brianna demonstrate the unifying principles of innovation and learning every day. Each day they build on their successes, find new ways to improve our systems of support, and a commitment to quality improvement.
Annie and Brianna will receive recieve a $50 VISA gift card for being selected Employee of the Month. Please thank and congratulate them when you see them!
---

If you would like to nominate someone as Employee of the Month, or a team for Team of the Quarter, please submit your nominations to Diane Capizzuto at dcapizzuto@nhrny.org. Celebrate the success that is throughout NHR!