OPEN INTERVIEWS EVERY THURSDAY
DIRECT SUPPORT PROFESSIONALS
10 AM to 4 PM, PLEASANT VALLEY
RNs click here to find out about financial assistance to advance your degree (up to $5,250 per year)
See job listings in
Dutchess
and
Ulster
Counties.
Stop in at 123 West Road, Pleasant Valley, NY 12569
You do not need an appointment to come in for an interview.
If Thursdays are not convenient for you call our recruiter to arrange an appointment.
Dana Adolfsson 845-473-3000 ext. 1352
---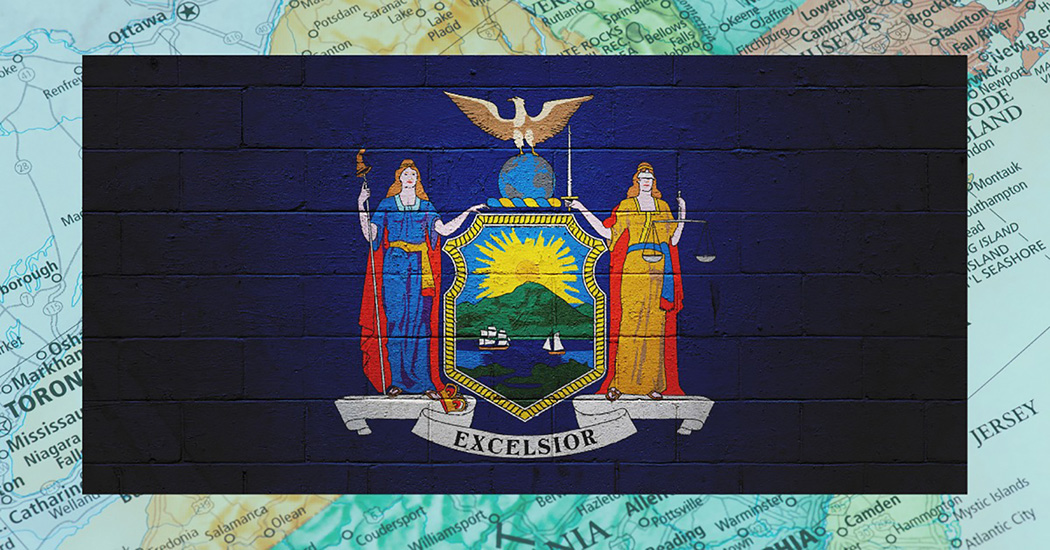 New York State selects New Horizons Resources
as one of 17 organizations for New York
Credentialing Pilot
The National Alliance for Direct Support Professionals (NADSP) has entered into a three-year contract with the New York State Office for People with Developmental Disabilities (OPWDD). Through this agreement, grants have been established to provide human service organizations with the opportunity for their employees to pursue NADSP Certification through the NADSP E-Badge Academy, without having to pay its associated costs during the grant period.
Request for Proposals (RFPs) were open for eligible New York State Home and Community Based Service (HCBS) provider organizations to participate in the grant. NADSP was pleased to receive dozens of proposals submitted by organizations from across the state demonstrating a strong and committed interest in elevating the role of direct support professionals.
After a rigorous review process utilizing a scoring rubric by a committee of field experts, 17 organizations representing all regions of New York were chosen. These organizations have been awarded seats in the NADSP E-Badge Academy with the goal of over 800 direct support professionals (DSPs), frontline supervisors (FLSs) achieving certification in the first year.
We are pleased to announce the following organizations have been chosen for the New York State Credentialing Pilot 2022/2023:
Ability Beyond Inc.
Adults and Children with Learning and Developmental Disabilities (ACLD)
AHRC Nassau
AHRC New York City
Coarc
Constructive Partnerships Unlimited (CP Unlimited) and ADAPT Community Network
The Arc of Delaware County (Delarc)
East End Disability Services
Eden II Programs
Heritage Christian Services
Mountain Lake Services
New Hope Community, Inc.
New Horizons Resources, Inc.
People Inc.
Person Centered Care Services
The Arc Mid-Hudson
The Collaborative of NY
---
New Horizons Resources Celebrates Direct Support Professional's Week 2022
Direct Support Professional week (September 11-17) honors the many direct caregivers who provide essential services to people in need of supports for daily activities. At New Horizons we are committed to enabling everyone we serve to reach their full potential and build a productive life within their own community.
This week we honor all our employees who provide this essential service to individuals in our group homes, supervised apartments and our day programs.
---
Volunteering and Making Friends

Ian Briglin-Bennett has been volunteering at the Ulster County ASPCA, walking the dogs, and helping them stay healthy. It is a nice way to get outside, get some fresh air and make a friend. Nice work Ian.
---